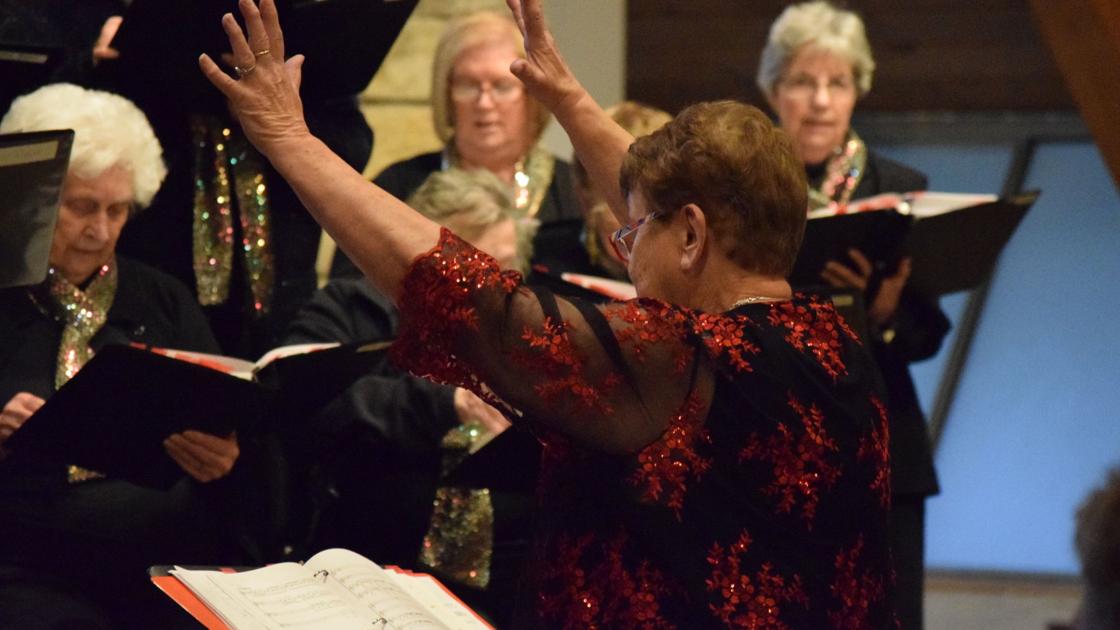 We will remember Judy Brandt – musical director, founder of the theater company – August 21 | Cambridge News / Deerfield Independent
Making music has always been Judy Brandt's life.
And so, when the community comes together later this month to celebrate his life, the music will rightly be headlining the occasion.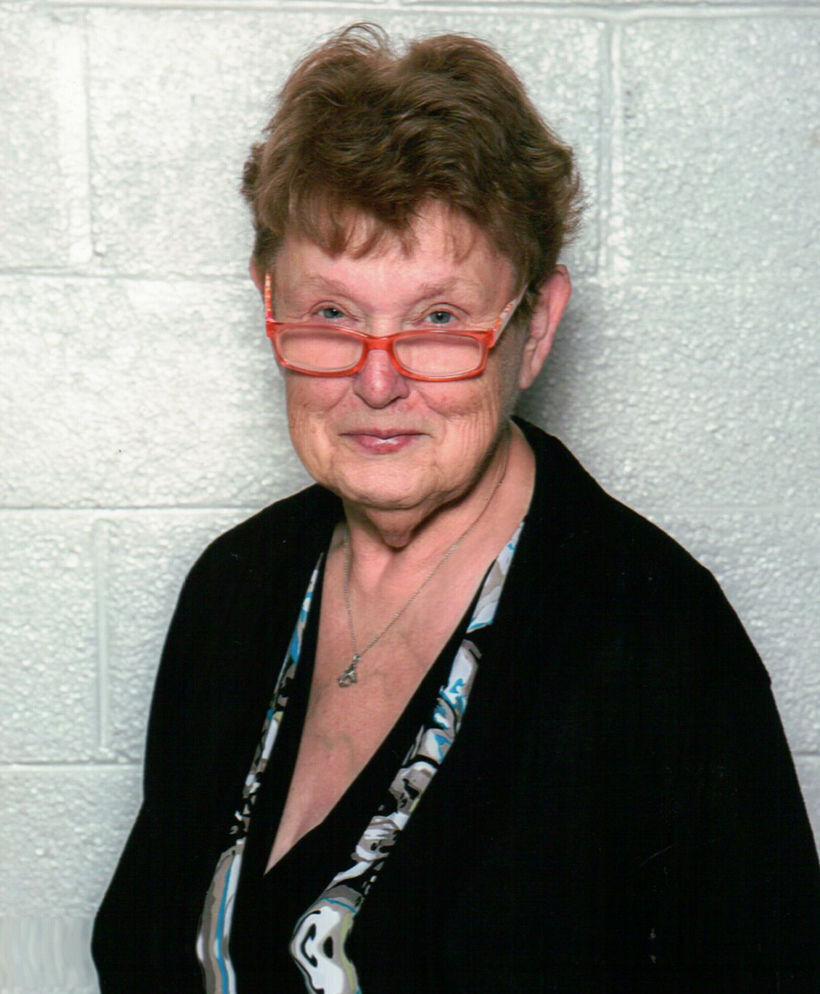 The child who fell in love with the piano and the trombone, who, after graduating from Cambridge High School in 1961, embarked on a career in music education, first as a conductor, then as a longtime choir director at Deerfield High School, and the retired founder of The Cambridge Deerfield Players Theater will be recalled at 1 p.m. on August 21 at DHS.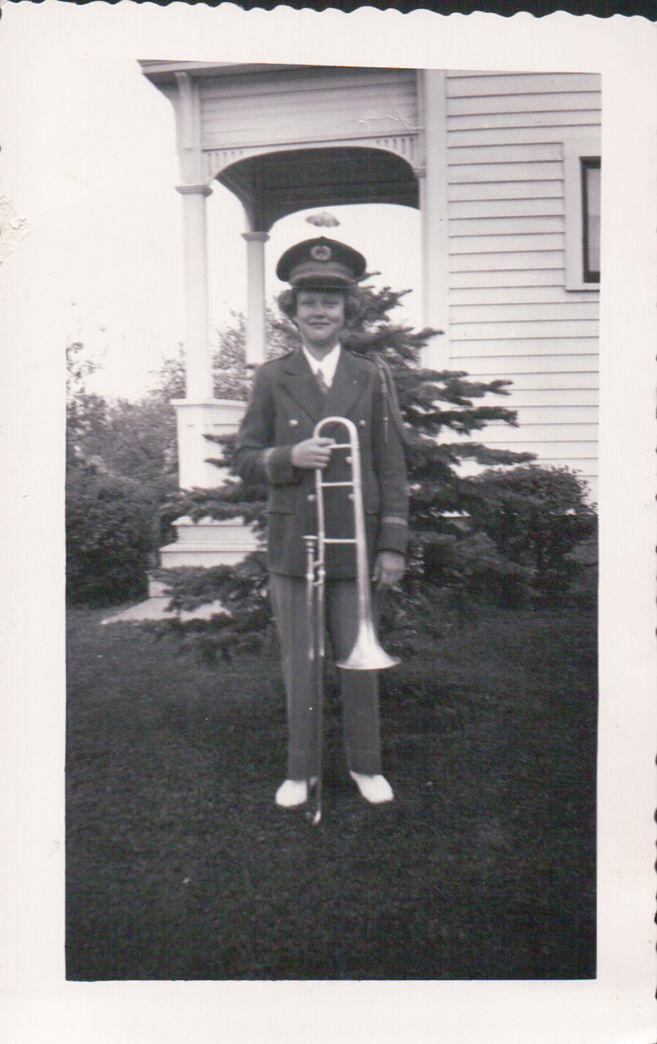 Brandt's family held a private funeral after his death on October 25, 2020; this event is an opportunity for the public to pay tribute to him. It will be followed by a dessert reception.
Preparations for the music sharing on August 21 are underway. This Saturday, August 7 at 9 a.m. at Grace Lutheran Church in Cambridge, a community choir that will sing during the event will hold its first rehearsal. Anyone wishing to participate is welcome.
Brandt has also been a longtime music director and choir director at Grace Lutheran Church, as well as director of other choirs in the area including the Bel Canto Women's Choir, Men of Blackhawk and Country Chordsmen.
And long after her retirement, she continued to be involved in the musical productions of Deerfield High School and to accompany local music students in solo and ensemble competitions.
Brandt was born August 20, 1943 to Ardie and Mabel (Finby) Eide and raised on a farm in Cambridge. She began playing the piano and trombone in elementary school and as a teenager began playing the organ at St. Paul's Liberty Lutheran Church in Deerfield.
She went on to receive degrees in vocal and instrumental music education from St. Olaf College in Northfield, Minnesota, then worked as an orchestral and choir director in Hudson, Randolph and Fort Atkinson. Finally, she returned to Deerfield, where she spent 25 years as the high school choir director before retiring in 2002.
Brandt's daughter, Sara Cerar, said it was "super important" to her mother that the Cambridge Deerfield Players Theater, the local theater group she founded shortly after her retirement, had both Cambridge and Deerfield in its title, given its long-standing ties to both communities.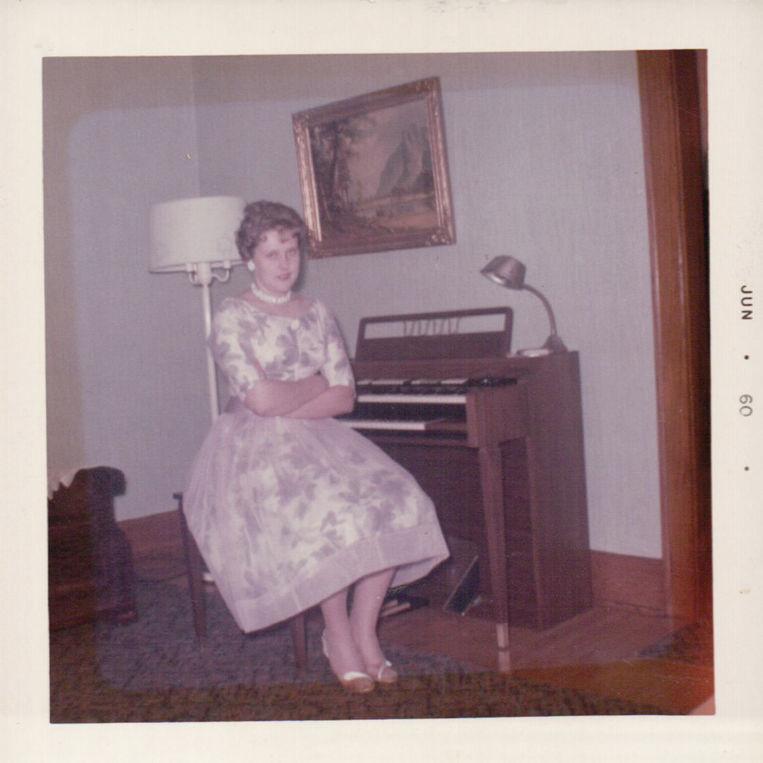 Cerar said the hope for August 21 is to highlight different periods in her mother's life and how music fits into them. Some of Brandt's former music students and choir members are expected to speak.
In addition to music, Cerar said her mother's main goals in life are her children and grandchildren.
"We were important; we were his people, "Cerar said.
Deanne Herrling is the current Chair of the Cambridge Deerfield Players Theater Board of Directors. It organizes two summer shows every year, one with a cast of adults and the other with a cast of children. Herrling worked alongside Brandt for almost 15 years to put on these shows.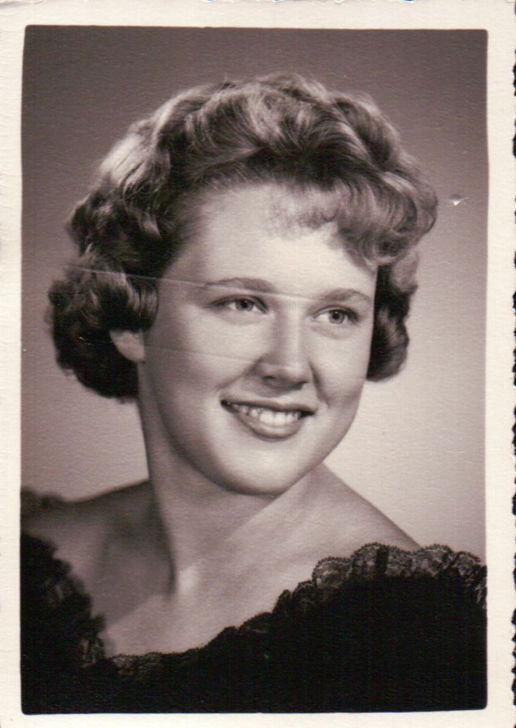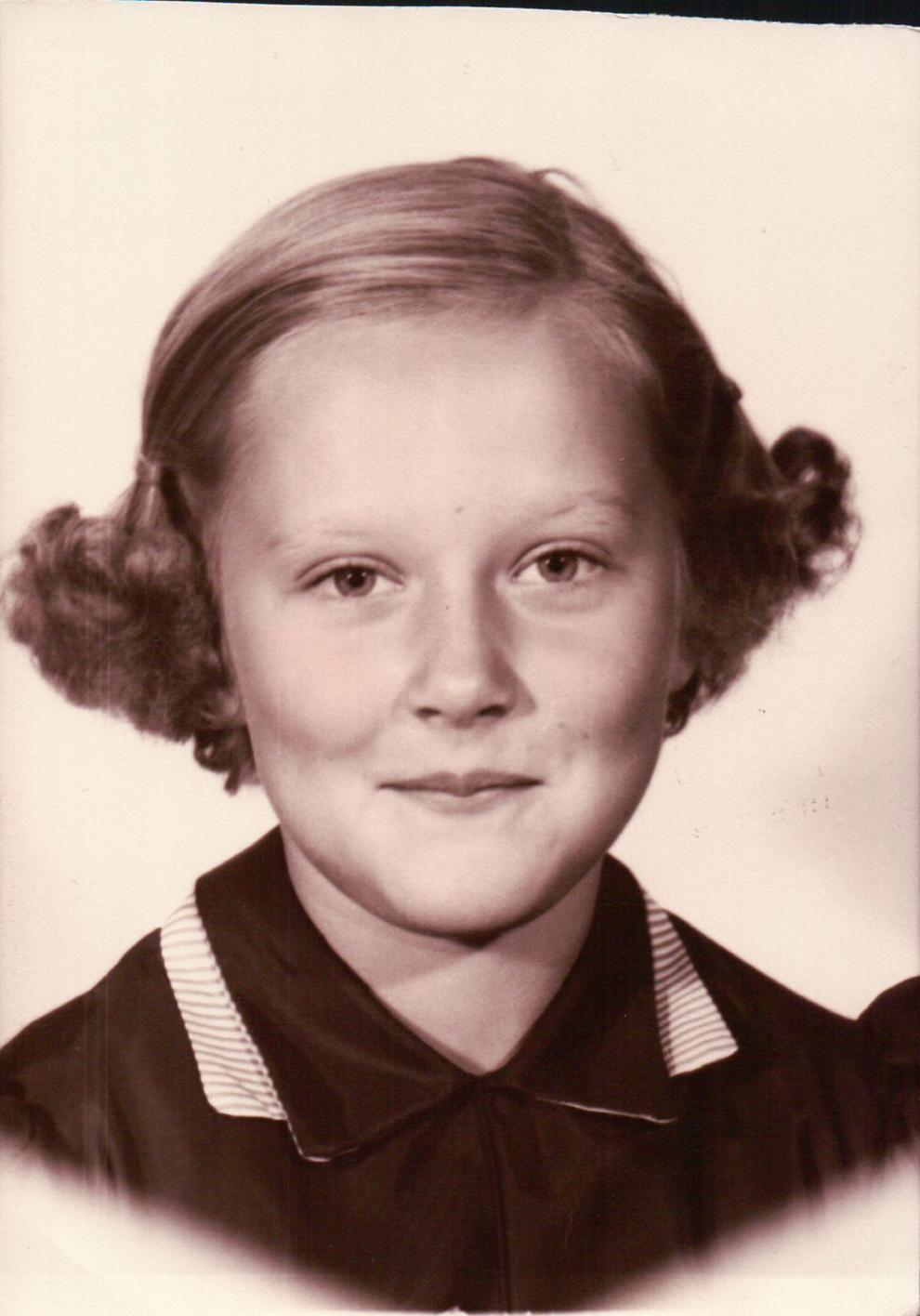 "Watching her order a cast and do a show from start to finish was basically magical for me," Herrling said. "I am fortunate to have been with her, to have learned so much, for many years."
"If I could talk to Judy, I would thank her for everything. It was amazing, and I think she will always be with us.
The 2022 CD Players Theater adult and children's shows, Adams Family and Frozen, Jr., will be produced in memory of Brandt, Herrling said.
"Judy has played such an important role in the life of my family," said Lisa Moen, also a member of the CD Players Theater board of directors. Moen's three children grew up playing with the CD Players Theater and in musicals at Deerfield High School under the direction of Brandt.
"She helped bring out their love of music and their love of performance, giving them confidence in themselves and in their ability to do it and be able to have fun with it," Moen said.
Her older children continued to play into adulthood, she said.
"It affected them in all different aspects of their lives," she said.
CD Players Theater board member Joanne Matheson said upon Brandt's death "we have lost a good friend and a great mentor to our children".
"I was delighted to be associated with the CD Players Theater and to work with Judy. We can never fill these shoes. We will try to be everything she expects of us.
In the future, said Matheson, the CD Players Theater may better honor Brandt by continuing to "encourage all children to take a chance and surprise themselves with their hidden talents."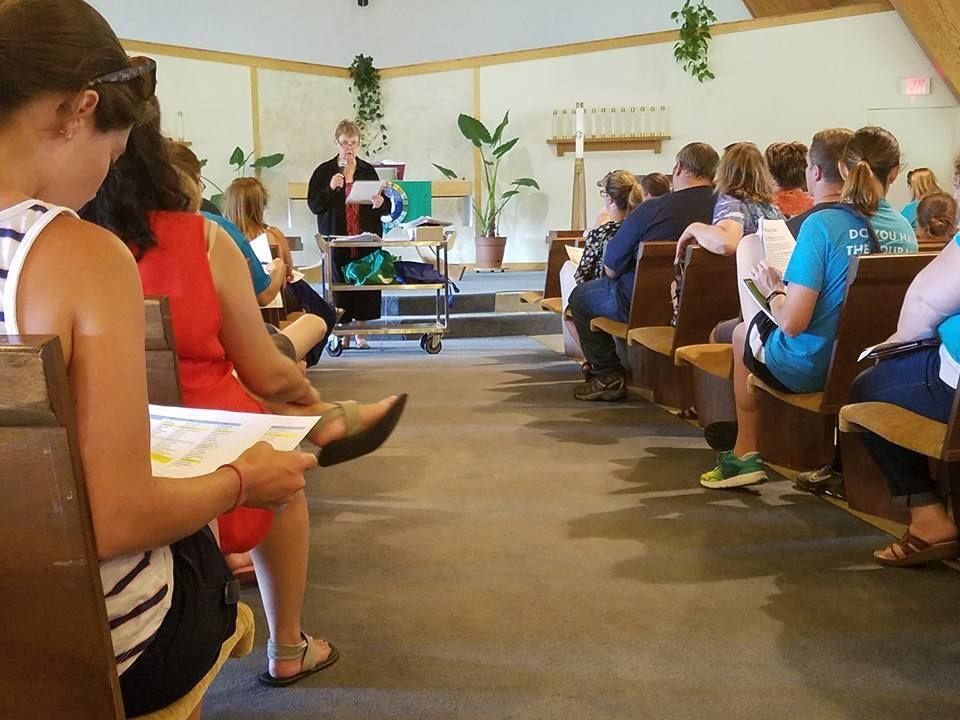 "There is so much I could say about Judy; I don't even know where to start, "said Betsy Bamlett, CD Players Theater board member, recalling singing as a teenager with Brandt's daughter Bethany in the high school choir. Deerfield.
"I've known Judy for what seems like forever," Bamlett said.
"In my adult life, Judy became more of a friend," Bamlett said, fondly recalling the musical rehearsals, late night food stops after rehearsals, and Sunday afternoon choir rehearsals. . "When she asked me many years ago to play for the men's choir, I was honored. I got to a point where I could ALMOST guess what she was thinking.
Bamlett said Brandt instilled a love for music and theater in his daughter, who is currently studying music.
"I will miss our long conversations about anything and everything," Bamlett said. "Thinking of going into a musical season without it makes me sad. I hope her legacy will live on forever and I hope that we as CD players can continue to do things that make her proud.
A memorial fund in Brandt's name has been established at the Bank of Deerfield with the aim of creating musical opportunities for communities in the area. Contributions can be sent to the Bank of Deerfield, 15 S. Main Street, Deerfield, WI 53531.