Popular SF jazz bar hit by thieves – before and after police respond to break-in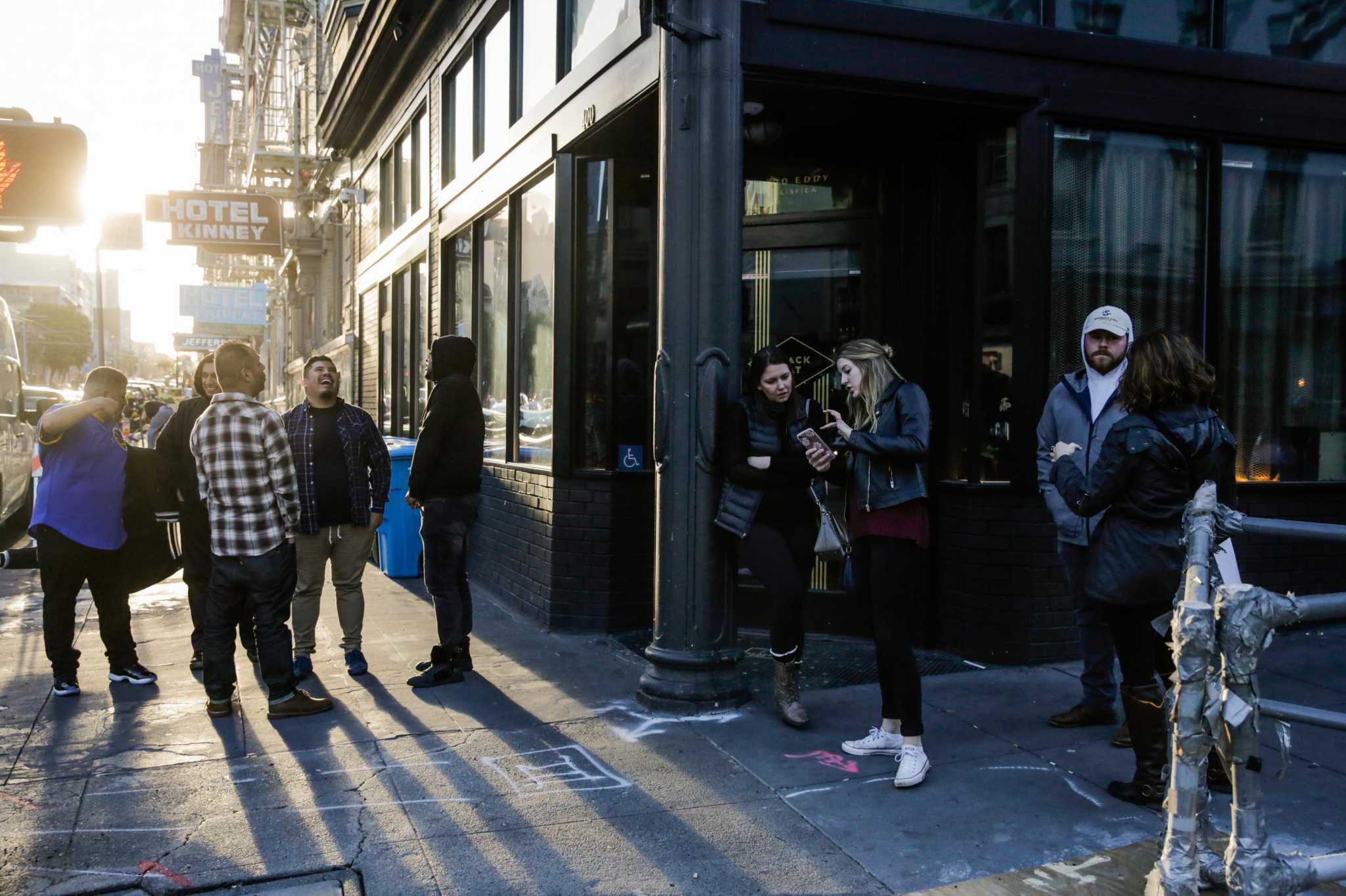 The Tenderloin-based Black Cat bar and supper club was robbed and vandalized on Monday night, according to the nightclub owner.
Someone with a skateboard smashed the bar's front window around 1:15 a.m., according to owner Fritz Quattlebaum. After the burglary, bystanders came and went from the restaurant, taking what they could with them, Quattlebaum said.