Now the News: New Jazz Lounge, Innovative Outdoor Gym, Exciting Openings and More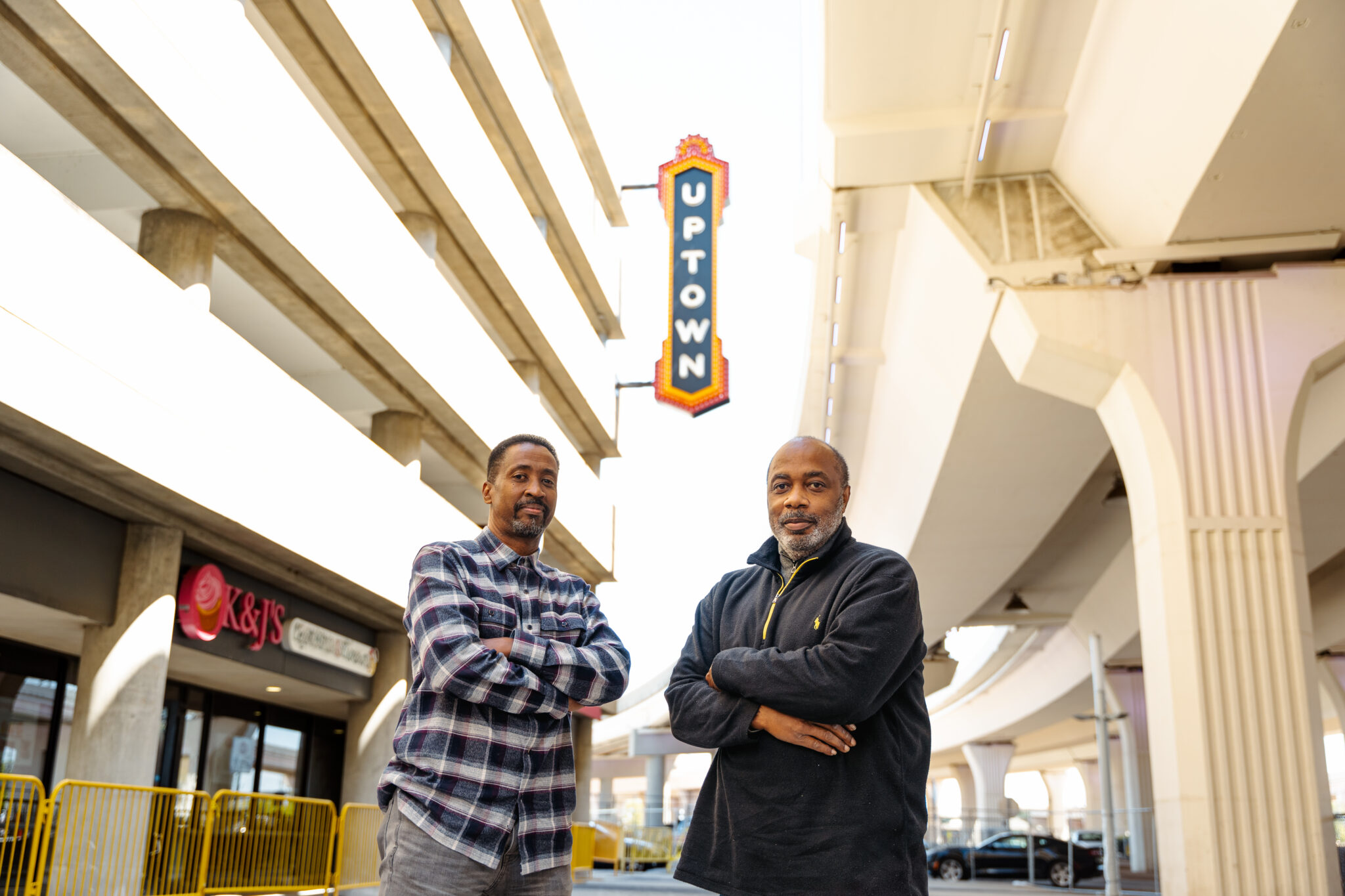 It's Monday, April 18, which means we've got another roundup of the hottest news from the past week. This time around we have tons of new openings including Shades Mountain Mercantile at Bluff Park, Uptown Jazz and more. Keep reading to catch up.
If you like to hunt for vintage treasures, this one's for you. Shades Mountain Mercantile, a new antique store, has officially opened in the Bluff Park neighborhood of Hoover.
Owner Chris Feagin also owns Hoover Antiques Gallery and Urban Suburb in Crestwood, so you know you can find fun things here. Check it out on 770 Shades Mountain Plaza.
ICYMI, Birmingham is getting a new jazz lounge this summer. Owners Rod Conwell and Patrick Chatman are thrilled to put an upscale jazz lounge back on the map at The Magic City.
According to the owners, the goal of Uptown Jazz is to be a relaxing space where you can enjoy live music and cocktails in a comfortable environment. It will be located in Uptown next to K&J's Elegant Pastries.
East Lake Park's former tennis courts are being transformed into an innovative new outdoor gym. The project, which is expected to be completed by early summer, is an "oversized" version of the stations at the western end of Railroad Park. With multiple types of outdoor equipment and workout stations, the new outdoor gym adds a fun public space to East Lake Park.
New businesses are springing up left and right in The Magic City. Here are some highlights:
Bitty and Beau's is a new café that employs people with intellectual/developmental disabilities to empower them by fostering independence and a professional mindset.
Antique Market on Linden is a vibrant place that offers charming vintage finds, eclectic pieces, jewelry and gifts at Homewood.
Tina and Gina's Sandwich Shoppe brings the classic flavors of New York deli meats to Pizitz Food Hall with delicious sandwiches, soups, salads and more.
Find the full list of new openings here.
Never miss a beat – for more news like this delivered straight to your inbox, sign up for our free daily newsletter.