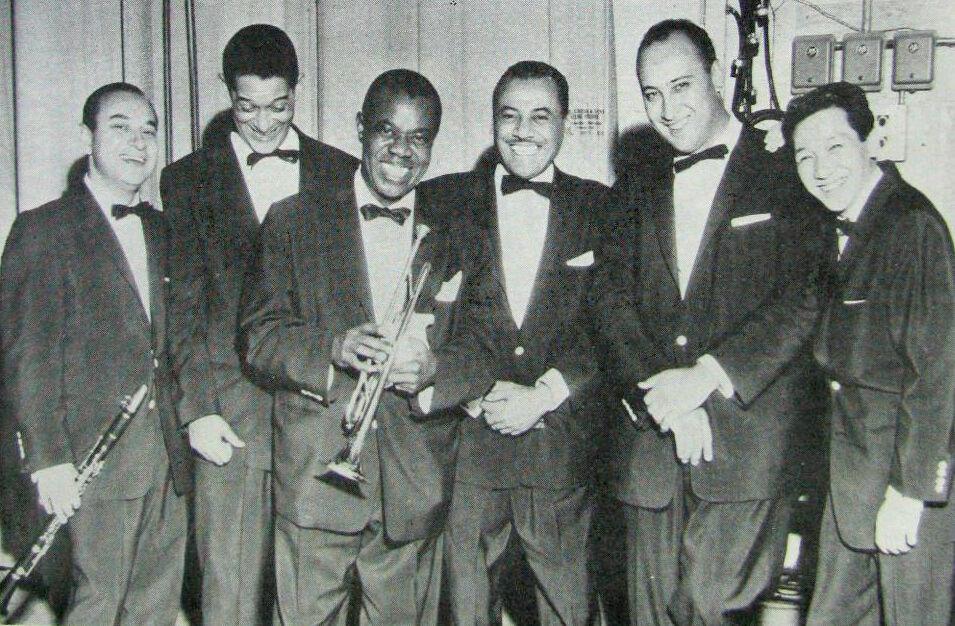 Local history regularly attracts the columnist | Etc
Nostalgia must run in my DNA. I've always loved history, whether it's exploring something local or my family's heritage, which dates back to William the Conqueror of Normandy which, in 1066, crossed the Channel and seized England.
It is a constant source of fascination.
So when Joe drazan with the Gone project Walla Walla send news articles, announcements and vintage photos my way, it's always a chance to dig.
The articles he sent me recently from 1960 onwards are very timely as we approach the Walla Walla County Fair & Frontier Days. See her photos from the 1960's "From the Vault" parade for August 15th.
Drazan sent me images of the 1960 fair's program cover, a large concert, and a newspaper article touting the fair's events from September 1-4 of that year.
The cover of the fair program in red, white and blue includes images of Fairest Farmerette Happy Brother and the flags for two pieces of land on the Pacific which had recently acquired state status. Hawaii was annexed as a US territory in 1898, then in 1959 Alaska and Hawaii, respectively, joined the Union as the 49th and 50th states.
"Jazz Ambassador" Louis "Satchmo" Armstrong made his first appearance in this field as the headliner of the fair on September 1, a move marked by the Southeast Washington Fair Association.
The story of the fair program on Armstrong's visit with his six-member All-Stars group was "the first time a star of this magnitude has been featured in the traditional opening show," reported Ed hickey.
Members of the group who traveled with him on his "phenomenally successful" world tours were Trummy Young, "Peanuts" Hucko, Billy Kyle, Danny Barcelona and Death Herbert and singer Velma Middleton.
Armstrong, who celebrated his 60th birthday on July 4, 1960, began playing the trumpet at age 13. The New Orleans native earned his fame performing in jazz bands, radio and nightclubs, movies and concert halls.
The conductor and singer is known for his iconic songs "What a Wonderful World", "Hello, Dolly", "Star Dust" and "La Vie En Rose".
The capacity audience followed his performances across Europe, in Moscow, Tokyo and the countries of East Asia. He has earned the gratitude of the U.S. government as a goodwill ambassador, Hickey noted.
"Critics hail him not only as the greatest figure in the jazz world today, but as 'one of the most extraordinary creative geniuses all music has ever known,'" the article states.
Brotherton was crowned Queen during Armstrong's appearance and thereafter, Si Zentner's Band played music for dancing in the exhibition building.
September 1 opened with cloudless skies and a reported warm sun Doug Blessing in the UB on September 1st. He said a stream of schoolchildren by the hundreds gathered at the fairgrounds in the early afternoon for Children's Day. Also of note, the UB was in its 92nd year in 1960.