Jeannie Tanner's 'Words and Music' spotlights other jazz artists | Chicago News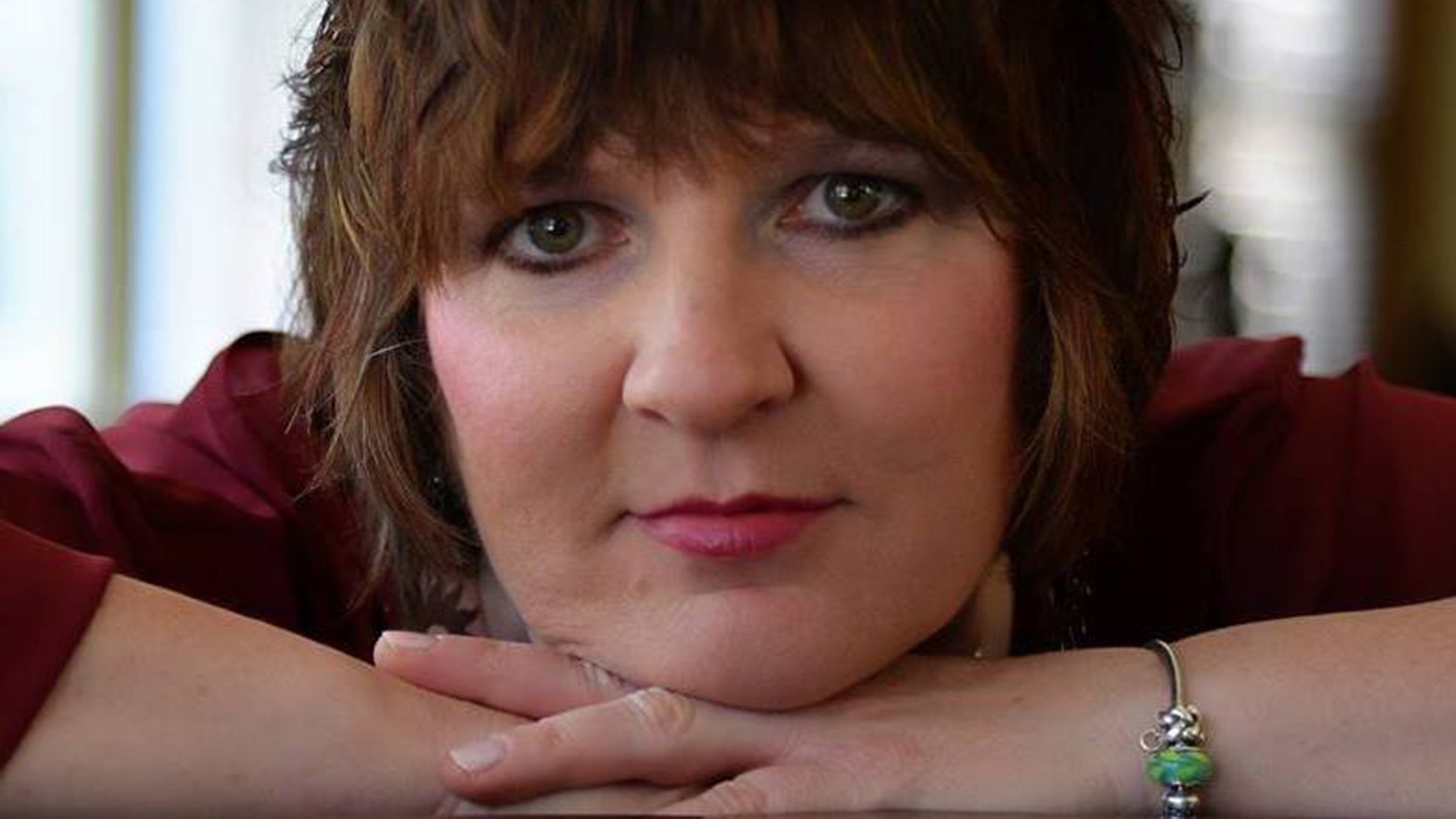 Jazz may conjure up a dark nightclub after hours with lots of booze, but we recently encountered a group of jazz musicians from Chicago on a sunny summer morning – and they were fueled only by coffee and cakes.
The singers came together to toast their latest recording, led by fellow performer Jeannie Tanner – a Chicago songwriter who offers them new songs to sing.
TRANSCRIPTION
Phil Ponce: It was a casual gathering of voices from Chicago.
Center stage: the songwriter of a new recording that features a dozen vocalists and more than 20 Chicago jazz artists.
Jeannie Taner: As a songwriter and also a singer, I've always been the lead vocalist on every project I've ever done, and so I started thinking that I'd really like to hear other singers perform my songs and performing my songs, and then I wanted to write songs specifically for some of the singers whose voices I knew very well.
So I was really adapting the songs I was writing for them to really showcase their strengths, but also as a writer, I really wanted to write songs that would touch them.
Paul Marinarosinger: Most of what I do is perform material that's been done by a lot of great artists, which has always been the case – there were songwriters and there were performers, so I I don't have the opportunity to perform a song that is brand new.
And it was the first time I performed a song that was not just brand new but was written for me through discussions that I had, through the friendship that I have with Jeannie.
Rose Colella, Singer: Jeannie writes lyrics that are just plain lush and fun to sing along to, like "Devilish Eyes" and "Tentalize." It's really fun to sing them. You can be a little flirtatious, and it really ended up working out extremely well for me.
Mackerel: Her latest recording is 'Words & Music' – and Jeannie Tanner's words and music command attention.
Howard Reich, Chicago Tribune: She chose some of the best singers in Chicago. There are a lot of singers, but she chose these great singers and they agreed to collaborate with her, so when you have an album that has Paul Marinaro and Tammy McCann and Typhanie Monique, and so many other great singers in one place , it's rare. And because Jeannie is kind of a musical chameleon, she adapts to whatever setting she's in as long as she can write music for these artists.
This project says a lot about Chicago. This project could not have been created in Dayton, Ohio, or New York or Los Angeles. It's a unique project in Chicago. This is Chicago jazz today. And because these artists obviously have such respect and admiration for Jeannie, because she knows who they are, she kind of gives us a vocal portrait of what Chicago looks like in jazz these days. There's a long singing tradition that comes from Chicago – Mel Torme, Anita O'Day, it's nothing new. But what Jeannie gives us is a sonic portrait of music in Chicago today, and it's a very beautiful portrait.
Mackerel: Everyone involved in the effort has something to say about the strength of the local jazz community.
Collella: You can make a good living being a full-time musician here, and in other cities you can't. Plus, what really stands out about Chicago's jazz community is that it's extremely welcoming. Everyone supports each other.
Mackerel: And they do what they can to get by.
Tanner: Listen, we all do what we do. We earn our living as we earn our living. There's no shame in playing for someone's wedding – it's a special day.
We are lucky to do what we do full time, a lot of people would like to do what we do and so, here we are. And if I have to play a little Journey, that's fine. I love travel. If I have to play Justin Timberlake, I can do it.
More on this story
Tanner's new recording is called "Words and Music". She performs with the musicians of the album this Friday and Saturday evening at Andy's Jazz Club.
Video: A behind-the-scenes look at the recording of "Words and Music."
---
Related stories: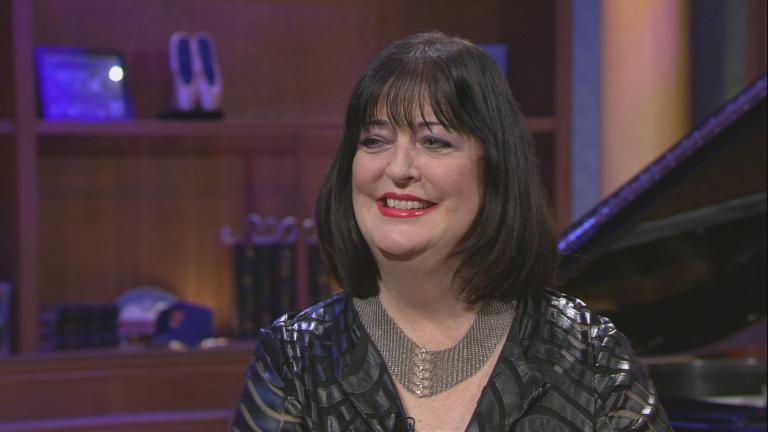 Ann Hampton Callaway finds inspiration in great singers
August 3: The singer-songwriter talks about writing songs for Barbra Streisand and the influence of her father, John Callaway.
---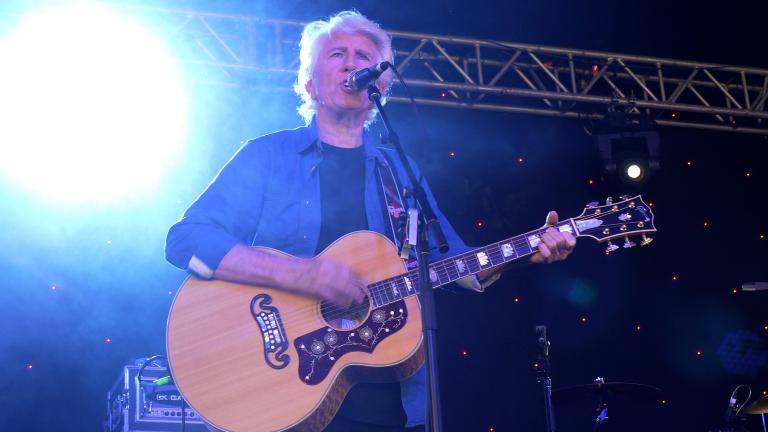 Past, present and future: Graham Nash on 50 years of musical creation
July 27: He is an accomplished photographer, political activist and two-time member of the Rock and Roll Hall of Fame. Meet the co-founder of Hollies and Crosby, Stills & Nash.
---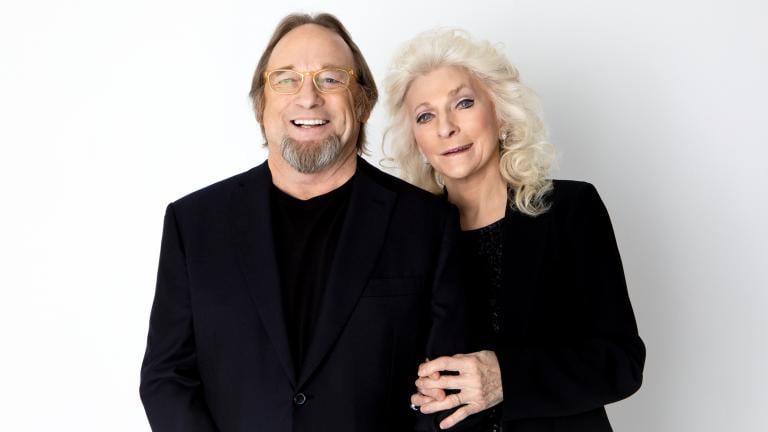 Judy Collins on a life in music
July 24: The award-winning singer-songwriter talks about his late friend Leonard Cohen and an upcoming tour with Stephen Stills kicking off this week at Ravinia.
---