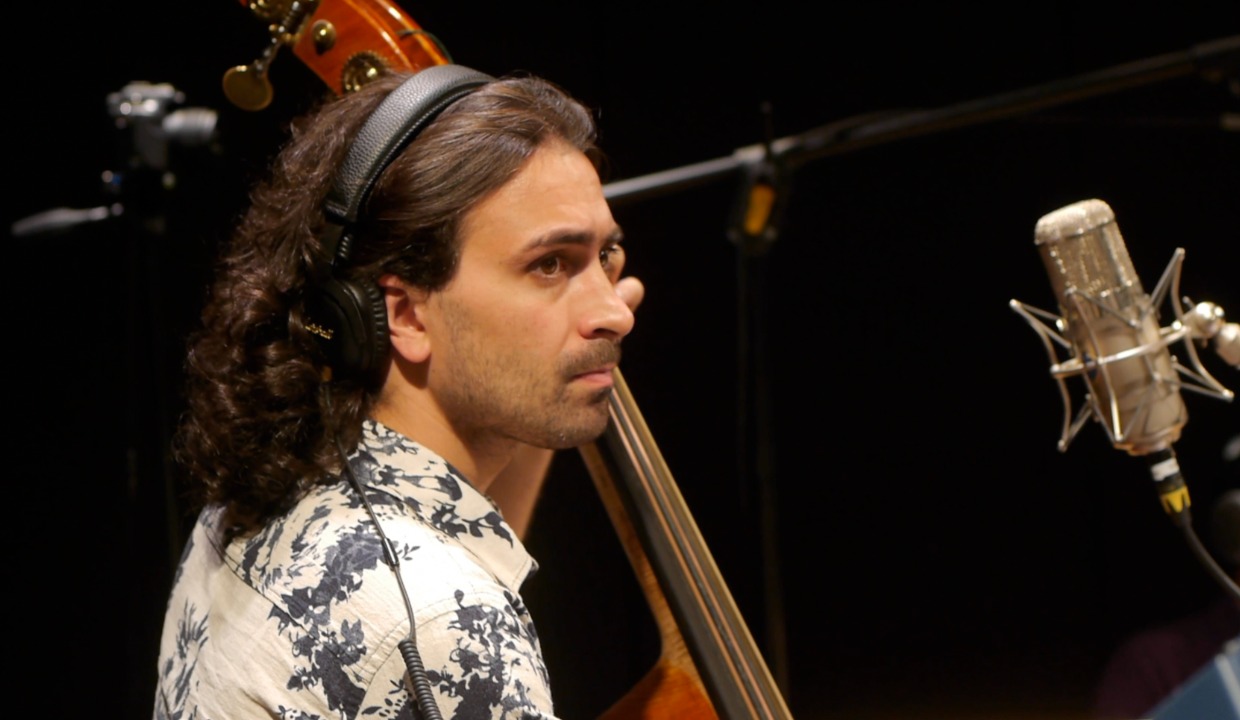 JAZZIZ Trip # 11: Sebastián de Urquiza
JAZZIZ Travel is a new podcast series hosted by JAZZIZ online publisher Matt Micucci, which explores jazz and creative music around the world. In this series, you will hear conversations with artists and people talking about the importance of jazz as an art form, the influence of folk musical traditions from different cultures and origins, or simply sharing their thoughts, their ideas and views on their multicultural projects.
The double bassist / composer / singer Sebastián de Urquiza, born in Boston but naturalized Argentinian, is a musician in constant growth. He recently released his first major ensemble as a leader, Unit Vol. 1, with a second volume in preparation. Recorded in Switzerland, the session presents a multinational and multicultural program united by jazz and improvisation. Each of the compositions refers to a specific setting or climate, emphasizes this feeling of unity and is accompanied by a large dose of feeling and sensation.
Listen to our podcast conversation with Sebastián de Urquiza through the player below. Unit Vol. 1 is now available through eye & ears and you can order it HERE.
Like this article ? Get more when you sign up.