A revue of contemporary 1990s R&B acts and a Southern rock guitarist with a famous pedigree are among the musical options in New Orleans the week of November 10-16.
R&B Music Experience with Monica and Bobby Brown
Friday, 8 p.m., Smoothie King Center
Contemporary R&B and hip-hop artists of yesteryear — acts that peaked commercially in, say, the 1990s or 2000s — have discovered that there is strength in numbers. By banding together for revue-style package shows, they can play in much larger venues than they could on their own. The "Millennium Tour" featuring Bow Wow and Mario was right in town; the "High Hopes Tour" with Ice Cube, Cypress Hill and more is coming in early December. This Friday, the R&B music experience stops in New Orleans with headliners Monica and Bobby Brown; 112, Silk and Next complete the invoice.
Monica released her debut album, "Miss Thang," in 1995 when she was 15. The follow-up, 1998's "The Boy Is Mine," was an even bigger hit thanks to the title track, a duet with Brandy. Bobby Brown also rose to stardom early on as New Edition's bad boy. He continued to produce hits as a solo artist while living a tabloid life with Whitney Houston. Brown is still performing with New Edition — the band delivered a solid set at the Essence Festival of Culture at Caesars Superdome this summer — but is experimenting with R&B music as a solo artist.
Only ground and lower level seating will be open when the Experience resumes at the Smoothie King Center on Friday. Tickets start at $99.50 plus service charge.
New Leviathan Oriental Foxtrot Orchestra
Sunday, 8 p.m. and 10 p.m., Snug Harbor Jazz Bistro
The New Leviathan Oriental Foxtrot Orchestra's the repertoire is old-school – VERY old-school. Since 1972, the sprawling New Orleans-based ensemble has specialized in American popular music from the 1890s to the early 1930s, all delivered with crisp musicianship and a hint of irreverence. Compositions by jazz and ragtime heavyweights such as Jelly Roll Morton, Eubie Blake and Fletcher Henderson enter the mix, but so do songs by lesser-known New Orleans songwriters from the Tin Pan Alley era, including Joe Verges and Larry Buck. After 50 years of fun, the New Leviathan Oriental Foxtrot Orchestra is still going strong. Orchestra members will make a rare appearance at Snug Harbor Jazz Bistro on Sunday, crowding the intimate stage for sets at 8 p.m. and 10 p.m. Tickets are $25.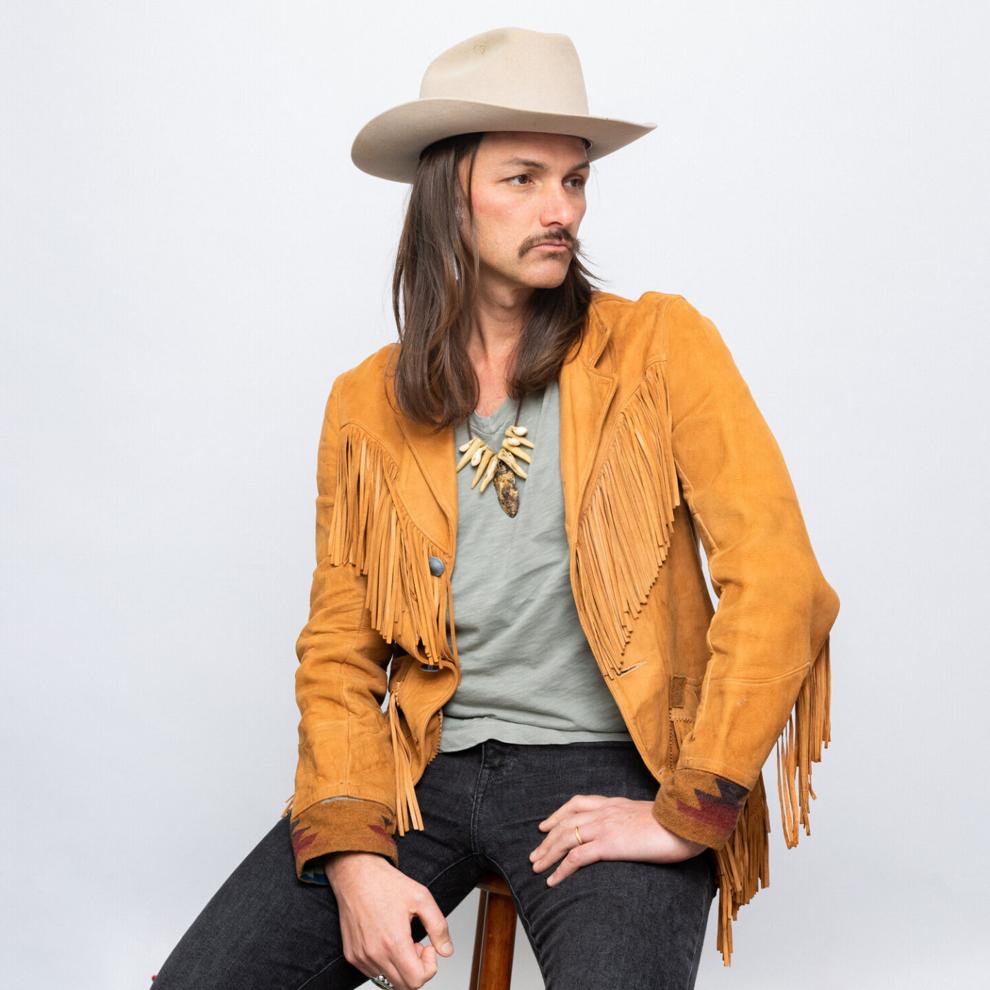 Duane Betts
Wednesday, 8 p.m., Joy Theater
Guitarist and singer Duane Betts is a son of Southern rock royalty. His father, guitarist, singer and songwriter Dickey Betts, was a main force within the Allman Brothers Band from its inception through its heyday. Duane, who shares a first name with the late Allmans slide guitarist Duane Allman, cut his teeth in his father's band, Great Southern, before forging his own path. He released his debut album, "Sketches of American Music," in 2018 before teaming up with fellow Allman Brothers Band son Devon Allman in the Allman Betts Band. After a pair of albums, 2019's "Down to the River" and 2020's "Bless Your Heart" and extensive touring, the Allman Betts Band went on hiatus this year. Betts is working on his second solo album and is on the road with his own set, which includes drummer Cody Dickinson, of the North Mississippi Allstars and bassist Berry Duane Oakley, another Allman Brothers descendant who is also a veteran of the Allman Betts Band. Betts' Electric Fall Tour arrives at the Joy Theater on Wednesday. Tickets are $25 plus service charge.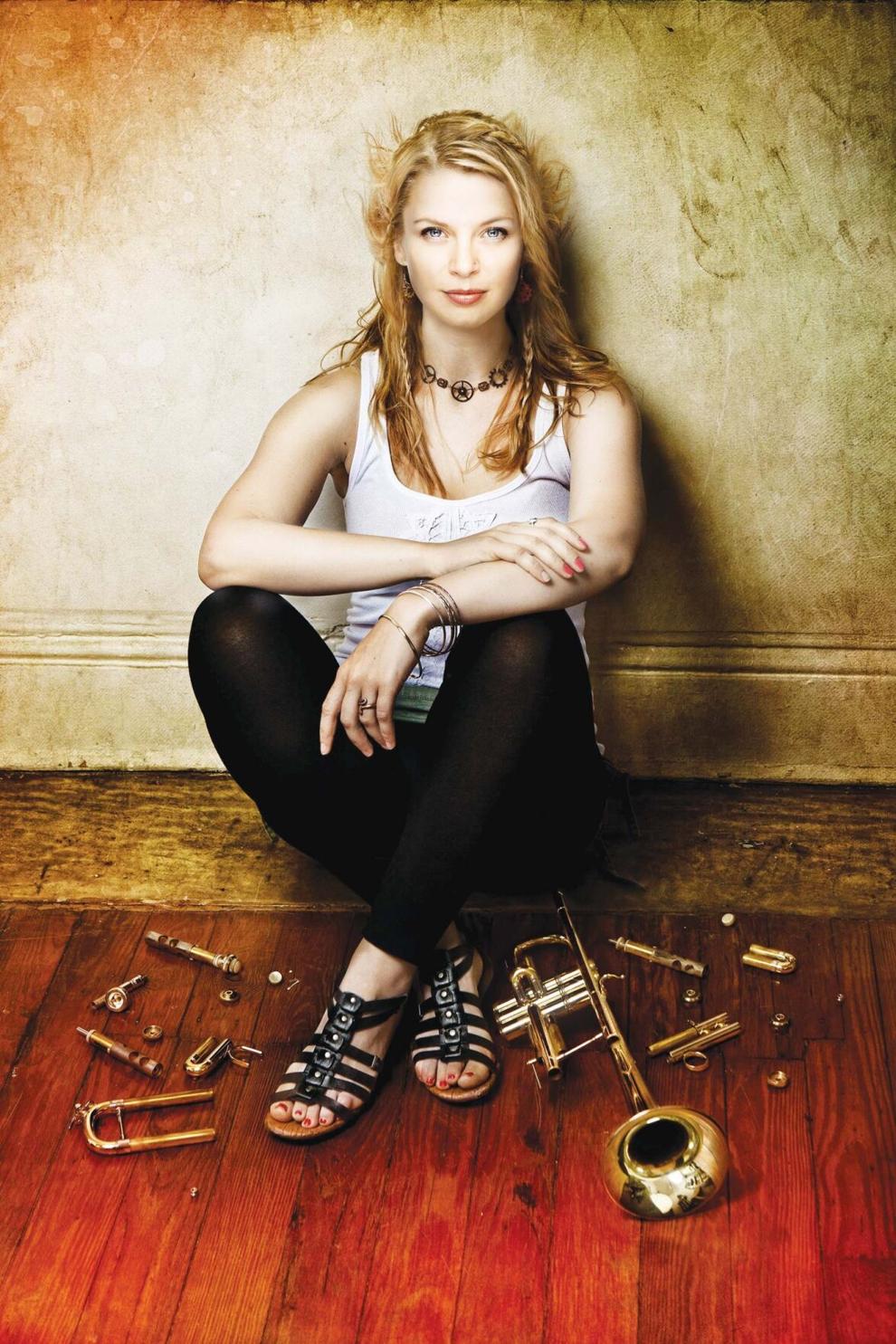 Bria Skonberg
Friday, 8 p.m. and 10 p.m., Snug Harbor Jazz Bistro
Originally from Canada now based in New York, trumpeter and singer Bria Skonberg is an award-winning advocate of hot jazz. She is known for her Louis Armstrong-inspired trumpet sound, new interpretations of traditional jazz standards, and an ever-growing number of original compositions. In addition to releasing award-winning albums, Skonberg is a dedicated music educator and has served as a faculty member and co-founder of jazz camps across the country. On Friday, Skonberg plays two shows at Snug Harbor Jazz Bistro on Frenchmen St. with a band of New Orleans stars. He understands Delfeayo Marsalis trombone, Rex Gregory on the reeds, Chris Pattishall at the piano, Grayson Brockamp on bass and Herlin Riley to the battery. Tickets are $35.
OTHER REMARKABLE SHOWS
Singer-songwriter Matt Kearny and his Acoustic Trio Tour come to the Civic Theater on Thursday. Marc Scibilia opens the show at 8 p.m. Tickets start at $39.50 plus service charge.
The Atlanta-based group Manchester Orchestra title the House of Blues on Saturday, on a poster with Lunar Holidays and Pety. Tickets start at $32.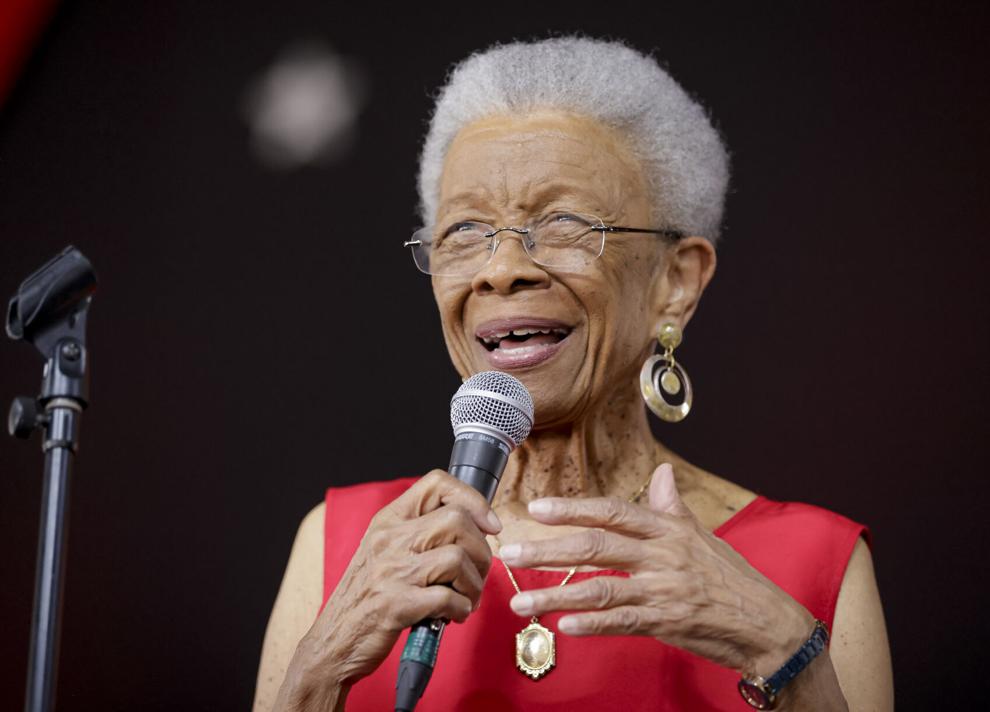 90-year-old modern jazz singer Germaine Bazzle is supported by the pianist Threesome by Larry Sieberth and special guest saxophonist charlie gabriel — who is also 90 — at Snug Harbor Saturday at 8 p.m. and 10 p.m. Tickets are $35.
country singer Charlie Croquet brings his The Man From Waco tour to the Joy Theater on Sunday. Greyhounds open the show at 8 p.m. Tickets start at $25.