Behind the scenes at the New Orleans Jazz Fest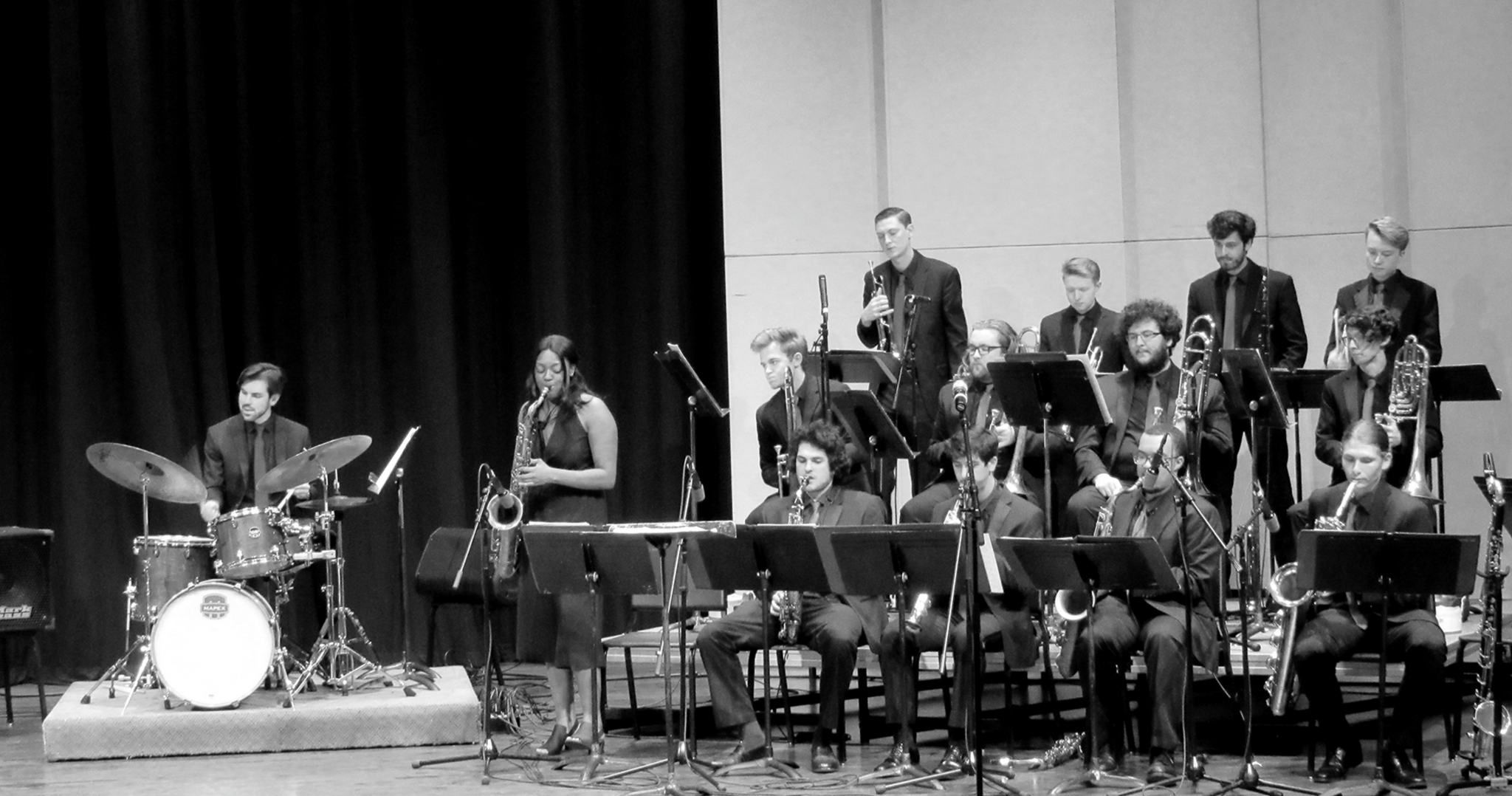 At the edge of the gulf, Nathaniel "Natty" Adams details the people, places, culture and moments that make New Orleans one of America's most colorful and vibrant cities.
On a sunny May afternoon, the Loyola University Jazz Ensemble of New Orleans gathers in a large rehearsal room in the Music Building on St. Charles Avenue across from Audobon Park. About 60 students dressed in various casual college fashions – T-shirts, shorts, sneakers – walk around unhurriedly, picking up and unpacking their instruments from the cases lining the walls, chatting and finding their seats. Members of the Jazz Vocal Ensemble gather on one side of the room and chat. Instruments are tuned, piano and bass fall together into a groove, flute and clarinet join before the saxophone section begins a playful, honking battle. The group is excited as Dr. Gordon Towell, director of the program, gradually draws them to their attention.